Your space to just be
Welcome to Beaute and Be where your wellbeing and relaxation is at the forefront of everything we do. Whether your time with us is minutes or hours, Beaute and Be your oasis to just be.
It's the still place where miracles are formed, where self-love is discovered and where escaping from the world around you, even just for a short while, is possible.
Guided by our philosophy total wellbeing, inside and out, Beaute and Be is renowned for results-focused facial treatments, indulgent body rituals and your beauty essentials.
From the moment you walk into our warm and welcoming environment, it's time to embrace the energy around you.
Igniting your spirit and enhancing your well-being, experience the power of our Reiki during your next treatment. Our team of trained Reiki practitioners can enhance your time with us to help overcome obstacles, discover balance and promote healing within your mind, body and spirit.
Our famous pink wall is your gateway to total relaxation and renewal. Located on The Junction's vibrant Kenrick Street, we can't wait for you to discover the Beaute and Be difference.
---
our team
meet our professionals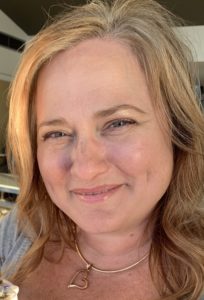 natasha collins
director
Owner of Beauté since 2000 and Reiki Master since 2013, Natasha is passionate and dedicated to helping people achieve their goals in life, whether it be health, relationships, career, finances or the home. She has a holistic proven set of skills to inspire change in clients, working with the mind, the body and your environment. She has a diploma of Beauty Therapy, and teaches Usui Shiki Ryoho Reiki classes. Natasha is the natural choice to get your inner and outer body in great shape.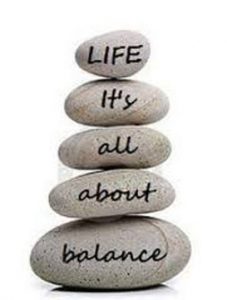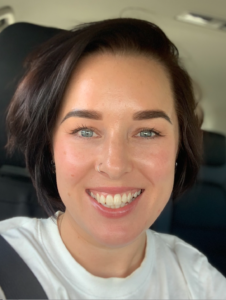 tegan scott
Birdie Brows
Tegan is an expert in Brows, she loves everything brows and skin. She was born and worked in the Country and now lives in Newcastle and loves it here. Tegan is a Beauty Therapist , and an Accredited Cosmetic Tattooist. Starting her beauty journey in 2006, and loving it ever since. In 2016, being eyebrow obsessed she did some research and found a Cosmetic Tattooing course, took the plunge and now here she is. "I have completed 4 different training sessions in cosmetic tattooing with plenty more to come. My goal is to attend at least 2 each year, and anything else will be a bonus. I love a challenge but most of all I love the way I make clients feel. The most rewarding thing about my job is changing peoples outlook on themselves, seeing the confidence boost and getting all the feels. In my spare time, my Fiancé and I love to spend time at the beach, coming from the country I always appreciate any time spent there. Try and find new eateries because food is life. And try my best to keep my plants alive. I look forward to meeting my future clients and hearing their life stories!"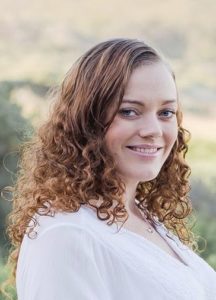 jodi garland
beauty therapist
Jodi has been a beauty therapist for over 10 years and joined the Beaute team when she relocated from the country. Her specialties are MASSAGE and Geleration Nails, Pedicures and Facials, but finds the intensity of massage and the amazing healing therapy of Reiki, since becoming a Practitioner in 2015, drive her for excellence to deliver positive outcomes for all her clients.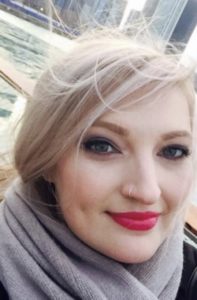 kimberley denham
beauty therapist
With 10 years beauty therapy experience, Kimberley knows the power of healthy, glowing skin. Joining us from the Central Coast, Kimberley's favourite Beaute treatments to perform are Dermaplaning, Lash Lifting and Henna Brows. Kimberley's goal is to enhance your natural beauty and to make sure that every client is glowing after every treatment.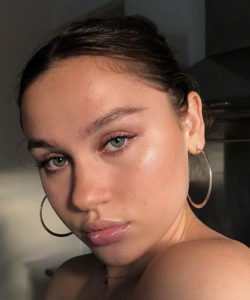 feedback
client testimonials
Just want to say how wonderful everyone is I live in Tasmania and I visit a few times a year I order products and the girls send them down to me in always receiving follow up calls and letters and the girls always go the extra mile even though I do not live in Newcastle, well done beaute girls.

I have been very unwell and with a combination of nutrition guidance and Reiki provided by Beaute I have been able to mange my pain and enjoy my life so much more during this difficult time thanks Natasha and the girls.

Thank you, thank you, thank you for introducing me to the world of Reiki my life has changed so much for the better, I feel happy, healthy and know where I am meant to be, I regularly have reiki treatments and I have also completed both Reiki 1 and Reiki 2 seminars and feel so blessed to have been offered the opportunity from beaute.

I have had a difficult time since I lost my husband and have felt lost and depressed but since starting Reiki treatments and learning The art of Reiki myself I feel like I can move forward to a good future I feel safe and like family with the girls at Beaute I also now enjoy life so much more with having my regular facial treatments and shellac pedicures for my overall health inside and out.