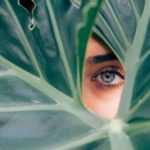 Eyelash Tint
$29
The Eyes are the Window to your Soul, make them Sparkle with an Eyelash Tint..
An Eyelash tint will enhance your natural lashes by adding depth and definition. 20 minutes of relaxation, enjoy Reiki while having your Lashes Tinted.. better than an afternoon nap!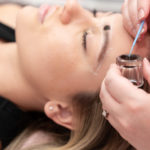 Eyebrow Tint
$22
Define your Brows, frame your face..
Give your eyebrows true shape, great definition and thickness. Bring your face alive with a customised eyebrow tint.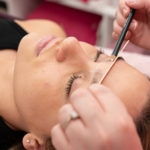 Eyebrow Shape
$29
Follow the Natural Brow Line to Shape your face
Your brows will be shaped using sugaring which protects the delicate skin and finished with tweezing, a trim and threading if necessary for total definition.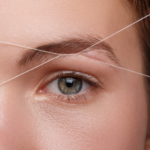 Eyebrow Threading
$30
Enhance Your Brows
Threading removes the hair while being gentle on your skin, removes hair from the roots that are finer than those that can be removed by waxing or tweezing.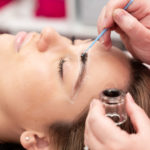 Henna Brow Tint and Shape
$65
Henna Brow Tint
$45
The Ultimate Brow Definition
Your brows will be mapped and measured to define the perfect brow shape for your face and the henna tint is customised to your own individual shade. A natural alternative to tinting that is filled with anti-oxidants, a vitamin complex and hydrolysed proteins. This helps to strengthen and restore brow hair growth and improves the condition of the hair.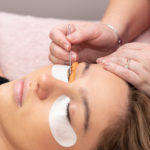 Lash Lifting with Tint
$89
For Dramatic Natural Lashes
Lash Lifting opens the eyes, gives the appearance of longer, thicker and darker lashes and offers much less maintenance than eyelash extensions. A semi permanent treatment enhances your natural lashes by lifting and giving it a sweeping curl that lasts up to 12 weeks. Add a lash lint for a more dramatic, defined lash look.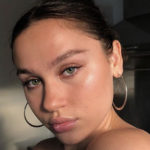 Make Up
$85
BE Glamorous
Glamour Make Up for that Special Occasion At Beaute we offer make up services for all special occasions including Formals, Wedding, Race Days, Balls, Birthdays or any kind of event.
ready?
book your brow or lash treatment online now